We are almost finished with the developing of our navigation display that runs XCSoar/LK8000 and integrates flawlessly with the XCVario.
This 7 inch 1100 nits transmissive display is daylight readable anti glare and anti fingerprint .
runs Android 11
4 USB 2 connectors
1 USB3.0
1 USB C
4 RJ45 connector 1 for LAN for 3 for RS232 serial connections
2 mono 3.5 mm audio connectors for external loudspekers to the variometer.
Serial ports are native ports from the android board not USB to serial.
WIFI/BT 4.0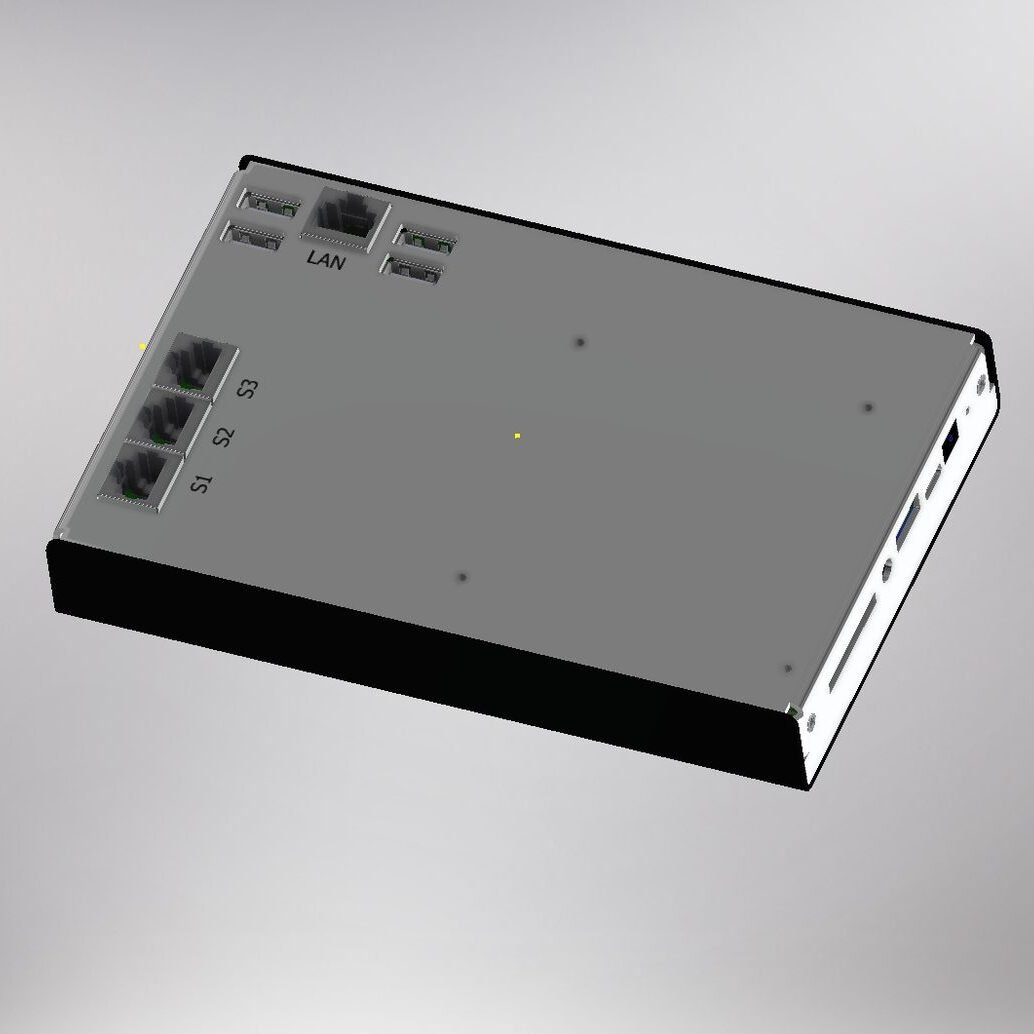 Please check out the following links for an impression:
https://youtu.be/LB9Ivy20IQk
https://youtu.be/8DGN4eoN5Ok