XCTouchNav GPS Module standandalone. For USB port of XCTouchNav.
The module is to be used with the "GPS Connector" App, to be installed from Google Playstore: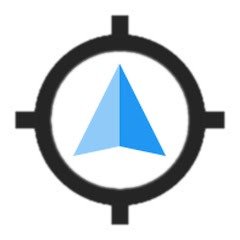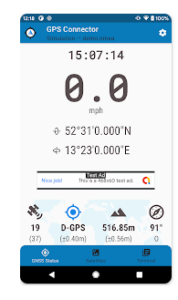 At first startup confirm always to use new USB device with "GPS Connector" App. Once this is done you need just to enable the "Built-in GPS & sensors", in your XCTouchNav and you got the GPS Fix from there.
Technical Data:
Support Earth
C / A code 1.023 MHz stream
Receiving Band: L1 [1575.42 MHz]
Pursuit Channel: 56
DGPS [WAAS, EGNOS and MSAS]
Positioning performance:
2D plane: 5 m [Average]
2D plane: 3.5 m [Average], has auxiliary DGPS.
Drift: <0.02 m / s
Timing Accuracy: 1us
Reference Coordinate System: WGS-84
Maximum altitude: 18,000 m
Maximum speed: 500 m / s
Acceleration: <4g

Electrical properties:
Tracking sensitivity: -162dBm
Acquisition sensitivity: -160dBm
Departure Cold time: 29 s [Average]
Now Hot start: 28 s [Average]
Hot start time: 1 s [Average]
win back time: 0.1 s [Average]
operating temperature: -30 ℃ To + 80℃